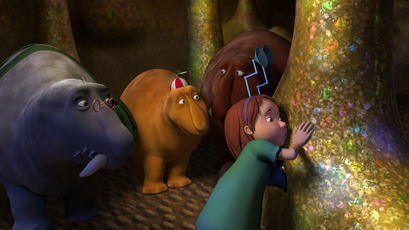 The premieres of our 13 new Moffel episodes  will be screened on  KiKA between
the 23. January and 08. February 2019
From February 2019, you can see the new episodes in "Unser Sandmännchen".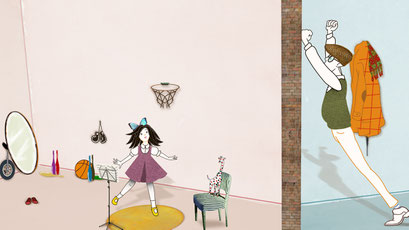 On the 31st of December 2017 Premiere on ZDF - 7Stein!
Our short film
My neighbor reads a book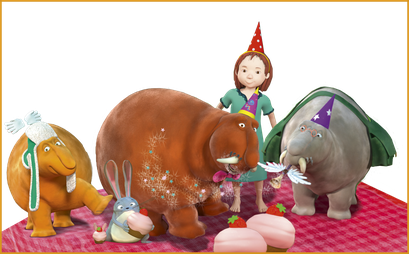 We started with our production, The Moffels 3rd season.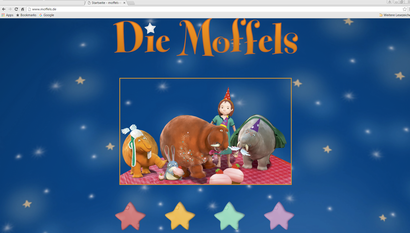 Our new Moffel website is online.