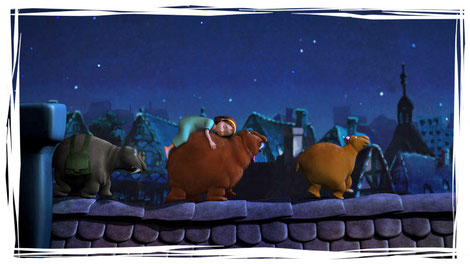 DIGITRICK Gerd Wanie
Rosa-Luxemburg-Straße 4d
14482 Potsdam
Telefon  0331 74 000 603
Fax  0331 74 000 566
Skype  sabrinanimation
Please send applications to : info@digitrick.de
Practical training position
People looking for a six-month practical training
position, for example as part of a university training,
please include samples of your work with
your application.  A knowledge of computers is
desirable.
We currently have one such position available.
Potential applicants are requested to first contact us
by email, if possible with a link to their own website.
Please include no attachments of any kind, as these
will definitely not be opened.